We hear you, replacing your business or homes roof is not a small investment, but it is also a necessary one. Once you are warned or realize that it is time for a roof replacement, you want to make sure that investment is one you do for the long-term; replacing it with a roof that will protect your family and the generations that follow. This can only be done by investing with roofing contractors that will deliver only quality products.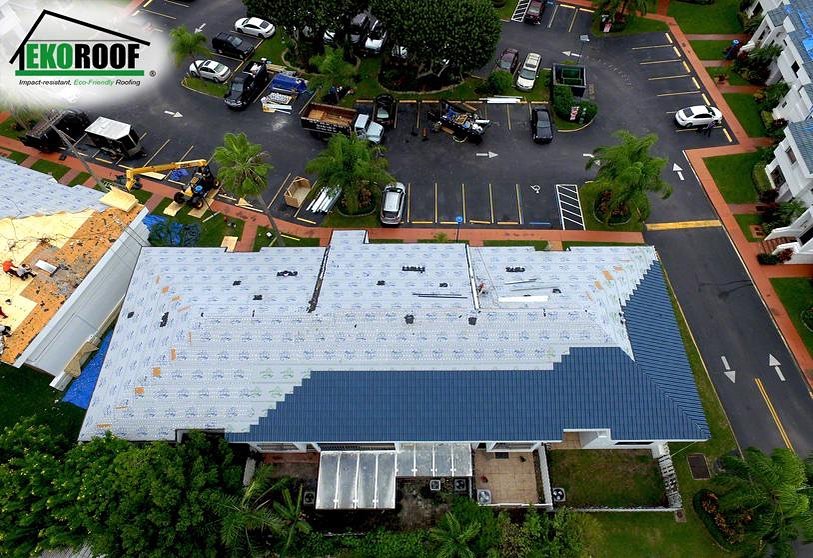 ​​
At UB Roofing, we have year-round a full stock of Ekoroof tiles, a plastic tile tested in order to conform to the strictest quality standards required in Florida and the hurricane codes. This product is light and can be installed with no problem in any structure. We have seen our product protect families for years in this field and trust every benefit it provides.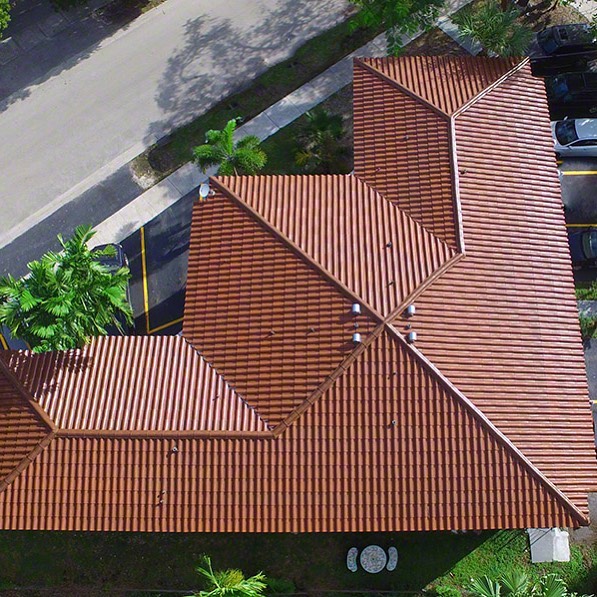 This is why we provide our clients with a 50 year warranty on their roof after the installation is complete. We know how important peace of mind is to families. They want to make sure the roof over their kids' head will not damage during the hurricane seasons to come or that if a tree falls on top of it, they won't even see a dent. We care for your home and family like if it was our own. As head-of-household and a parent, we would like years of peace of mind and trust in any investment we do and so, that is what we deliver to our clients.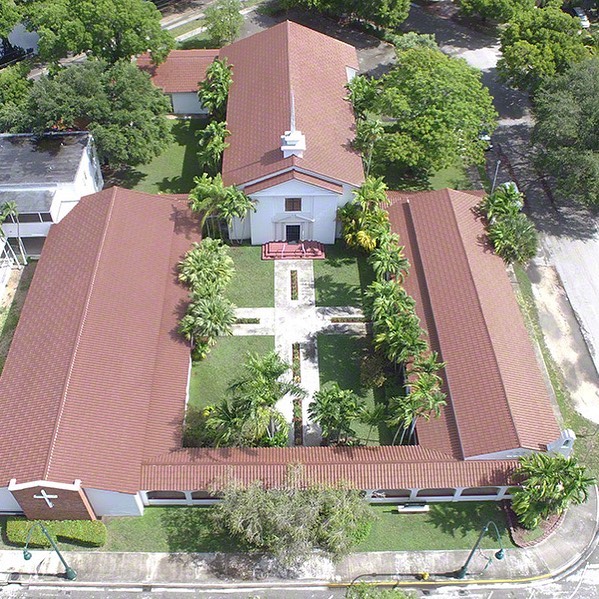 Give your money, trust and time to a company that will truly take care of it. Whether you need to replace the roof of your business or your dear home, we guarantee your satisfaction and 50 more years of inner peace. If you are in need of a roof replacement, don't look any further, we are here to answer all your questions! We provide you with a free estimate for your home and guide you through the process.