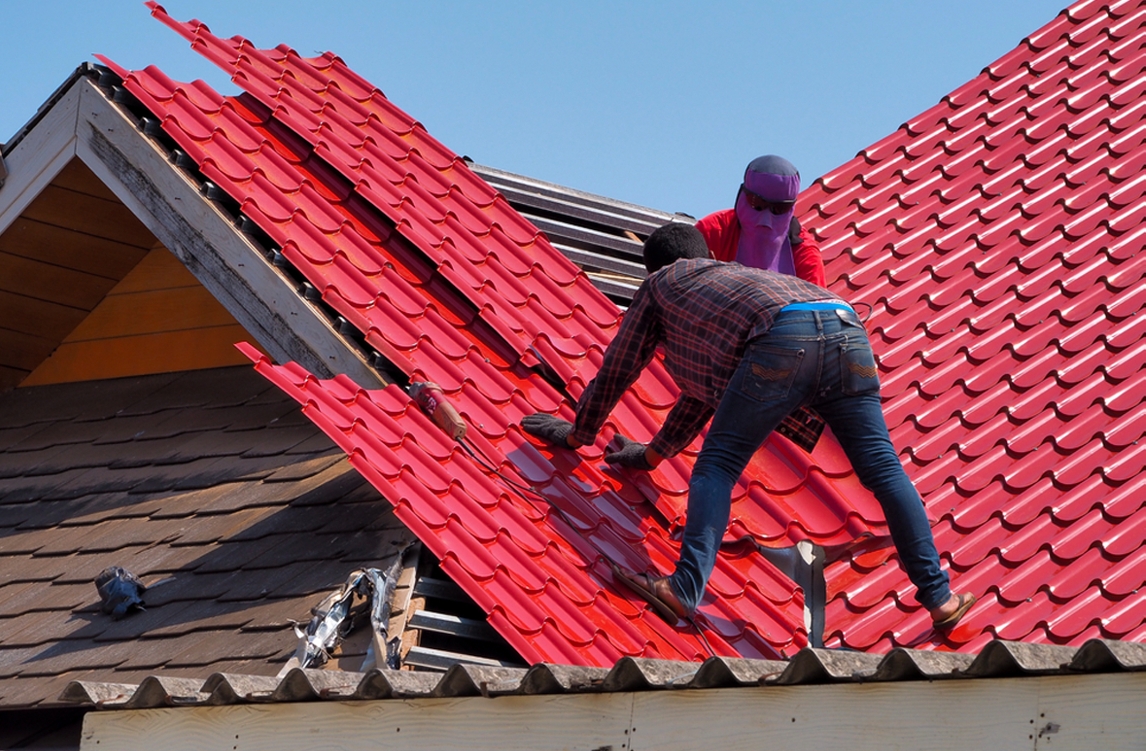 WHAT WE DO
We are a full-service roofing & windows contractor focused on a high quality of service, industry-best products, and great pricing.
Our services include: free roof inspections, free hail and wind storm damage assessments, roofing restoration for single-family homeowners and multi-family communities.
UB Roofing is the best choice for a new roof that will last. Our start-to-finish process & detailed estimates make your roof & windows replacement or repair project simple and easy to understand. We Guarantee It!
WHO WE ARE
UB Roofing was established in 2017 with unique expertise in alternative roofing systems.
With over 40 years of combined experience in the roofing, construction industry. We are licensed and insured. We are Certified installers of EKOROOF®️ a synthetic roofing system. UB Roofing has installed hundreds of impact resistant roofs in South Florida and beyond.
Our team's emphasis is to provide fast, reliable and professional services.  Each roof has its unique challenges and we offer the most complete and upfront estimate of your repairs and replacement.
We also offer, metal, clay and shingle roofs, for all budgets and applications. As well as commercial and industrial properties.