ROOFING
UB roofing provides homeowners and building owners
with safety, quality and professional service all under
one roof.
Professional Roofing
Our mission is to create a quality roofing experience. We believe in providing this experience not only through the use of high grade roofing materials, but also through our superior knowledge of the trade, excellent workmanship, and honest desire to exceed the expectations of our customers. We pride ourselves in building strong long-lasting relationships with our customers and being the company you can count on for all your roofing needs.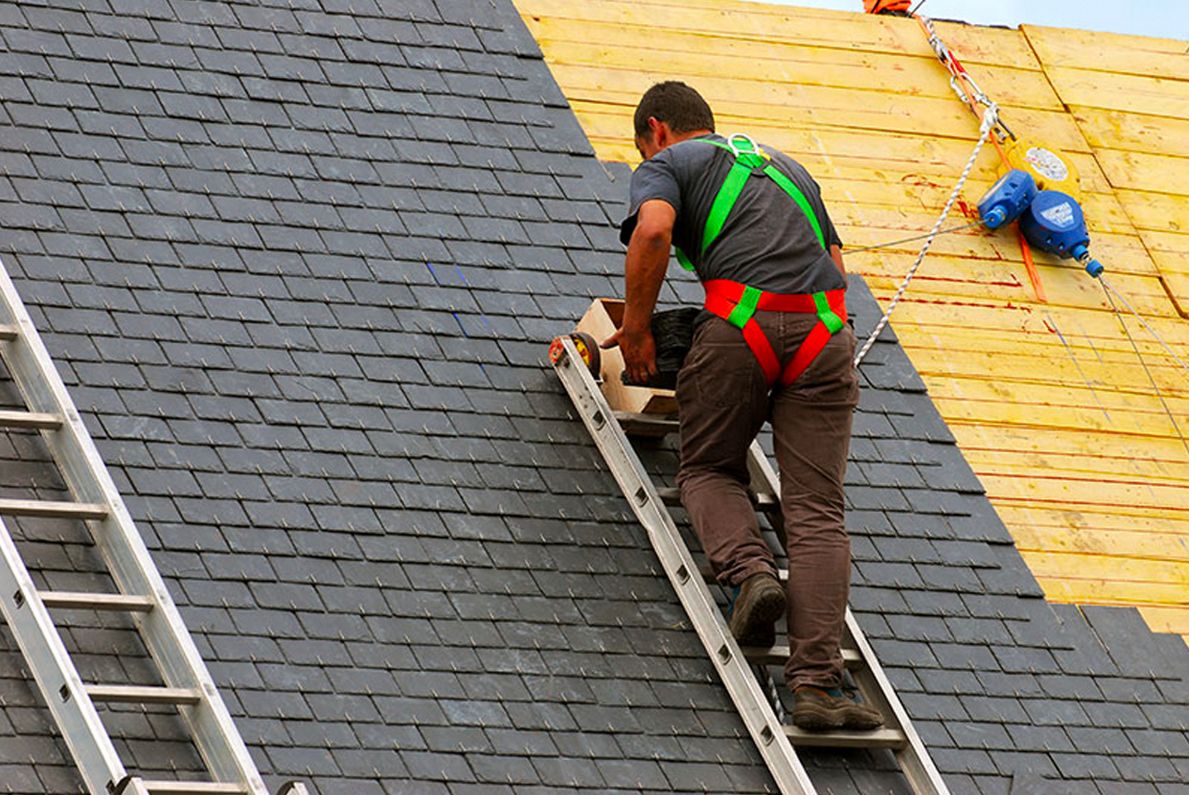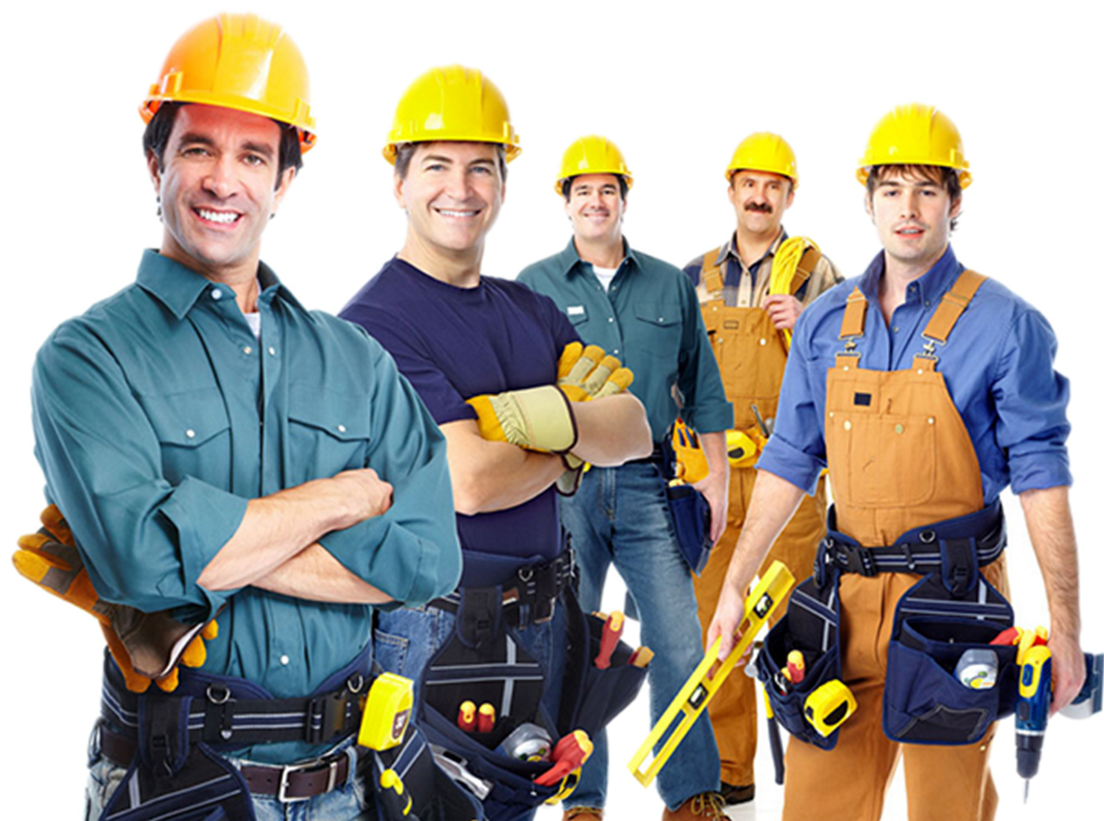 Ready to serve you
We know roofs, and we know how to make our customers happy. That is why we offer a warranty on all services we provide. We believe that knowledge of the trade combined with hard work creates the best results for our customers.
We are a local company that is well aware of the Floridian weather and its harsh effects on your roof. Sun and wind damage in Florida is important and maintaining your property starts with a routine maintenance and inspection of your roof. We have dealt with hurricane emergencies in the past; we provide a fast response to protect your home when you need it.
BENEFITS OF WORKING WITH UB ROOFING

QUALITY SERVICE
Bi-lingual staff, that understands your priorities. We work diligently to make the re-roofing process as smooth as possible.

COMPLETE TOOLS
We utilize a NO CONTACT tool to provide you with a free quote. A satellite image service will provide us with the preliminary measurements of your roof.
From the permitting process to the final inspection, we got you covered.

SKILLED WORKERS
Our team of expert installers has installed thousands of squares of roofing materials. In the South East region of the USA

AFFORDABLE PRICE
Storm Impact Roofs, Tile Roofs, Flat Roofs and Commercial Roof systems. We have the right product and price for all applications.

WE OFFER FINANCING- CONTACT US FOR MORE DETAILS
What Our Clients Say About Us

Project: Install or Replace an Asphalt Shingle Roof
I am super happy and satisfied with the job UB Roofing did. We selected Ekoroof tiles and we couldn't be more happy with both the product and installation. It really matches the look of the house. They installed the roof in record time! Great workers and crew. A job well done!
Mabetty A. Miami Springs, FL

Thinking of ub roofing
for your next Project?