Windows & Doors
We Keep You and Your Family Safe
Inside Your Home During A Hurricane.
Why we need impact
windows & DOORS?
Choosing impact windows & doors will slightly increase the direct costs than ordinary windows, but these costs will be offset by the additional benefits. If you count the intangible benefits, it is more cost-effective.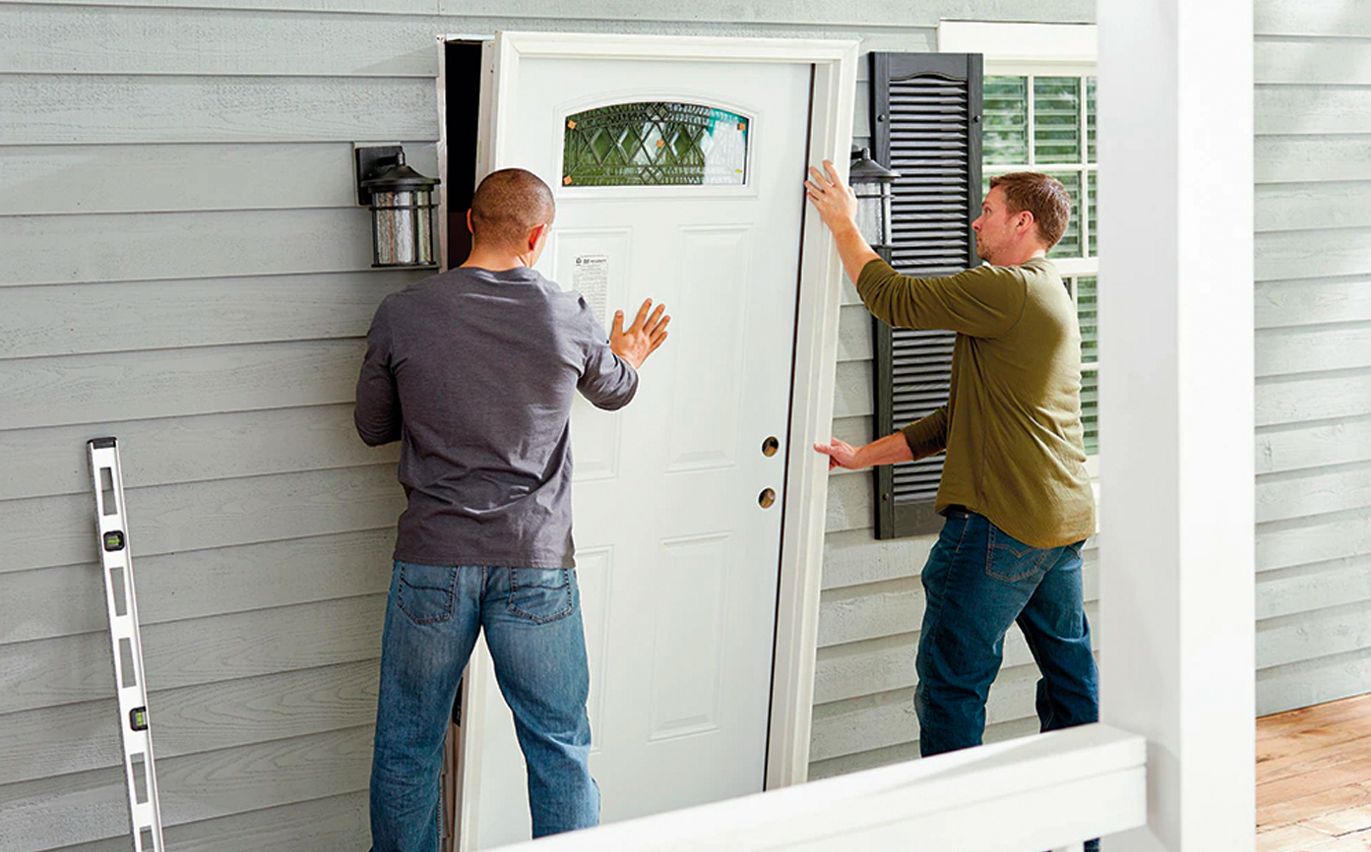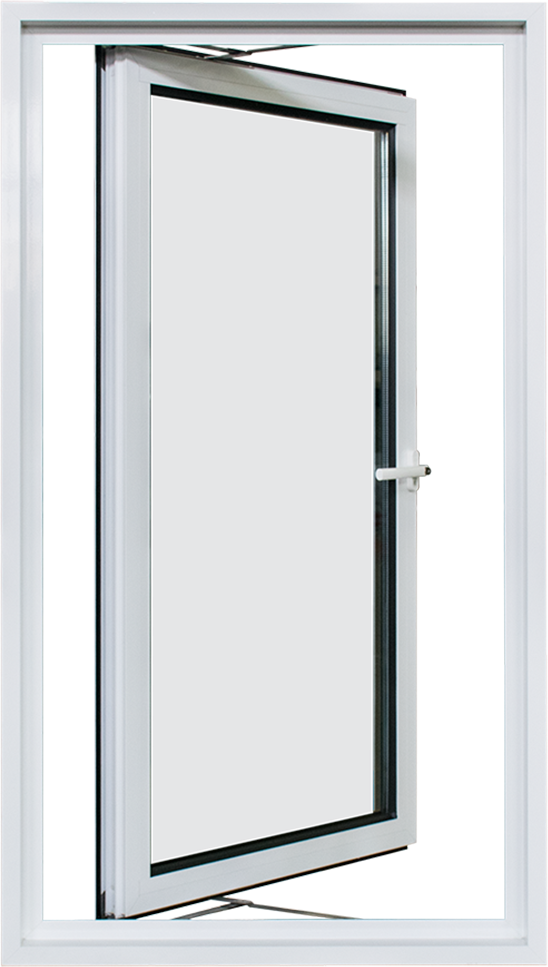 UB ROOFING IS THE ANSWER
We raise the standard and exceed your expectations in impact windows and doors: affordable solutions with superior service.
We provide you with smart solutions for home or business from natural disasters.
We offer energy-efficient impact-rated products that reduce your energy costs and save our natural resources.
Our professionally trained staff works to address each detail of the project to your satisfaction.
BENEFITS OF WORKING WITH UB ROOFING

QUALITY SERVICE
Bi-lingual staff, that understands your priorities. We work diligently to make the re-roofing process as smooth as possible.

COMPLETE TOOLS
We utilize a NO CONTACT tool to provide you with a free quote. A satellite image service will provide us with the preliminary measurements of your roof.
From the permitting process to the final inspection, we got you covered.

SKILLED WORKERS
Our team of expert installers has installed thousands of squares of roofing materials. In the South East region of the USA

AFFORDABLE PRICE
Storm Impact Roofs, Tile Roofs, Flat Roofs and Commercial Roof systems. We have the right product and price for all applications.

WE OFFER FINANCING- CONTACT US FOR MORE DETAILS
What Our Clients Say About Us

Project: Install or Replace an Asphalt Shingle Roof
I am super happy and satisfied with the job UB Roofing did. We selected Ekoroof tiles and we couldn't be more happy with both the product and installation. It really matches the look of the house. They installed the roof in record time! Great workers and crew. A job well done!
Mabetty A. Miami Springs, FL

Thinking of ub roofing
for your next Project?